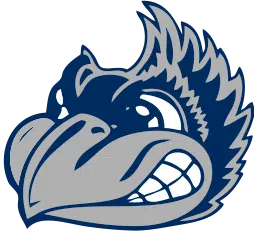 The Boldt Company Presents the High School Team of the Week.
The Blue Jays went 3-0 in the Shoreliners Tournament beating Sheboygan North, Sheboygan South and Manitowoc. Menasha has now won five of their last six games.
The winning school receives a plaque from J & B Trophy, located at 104 East Wisconsin in Appleton.  Congratulations to this week's winner!