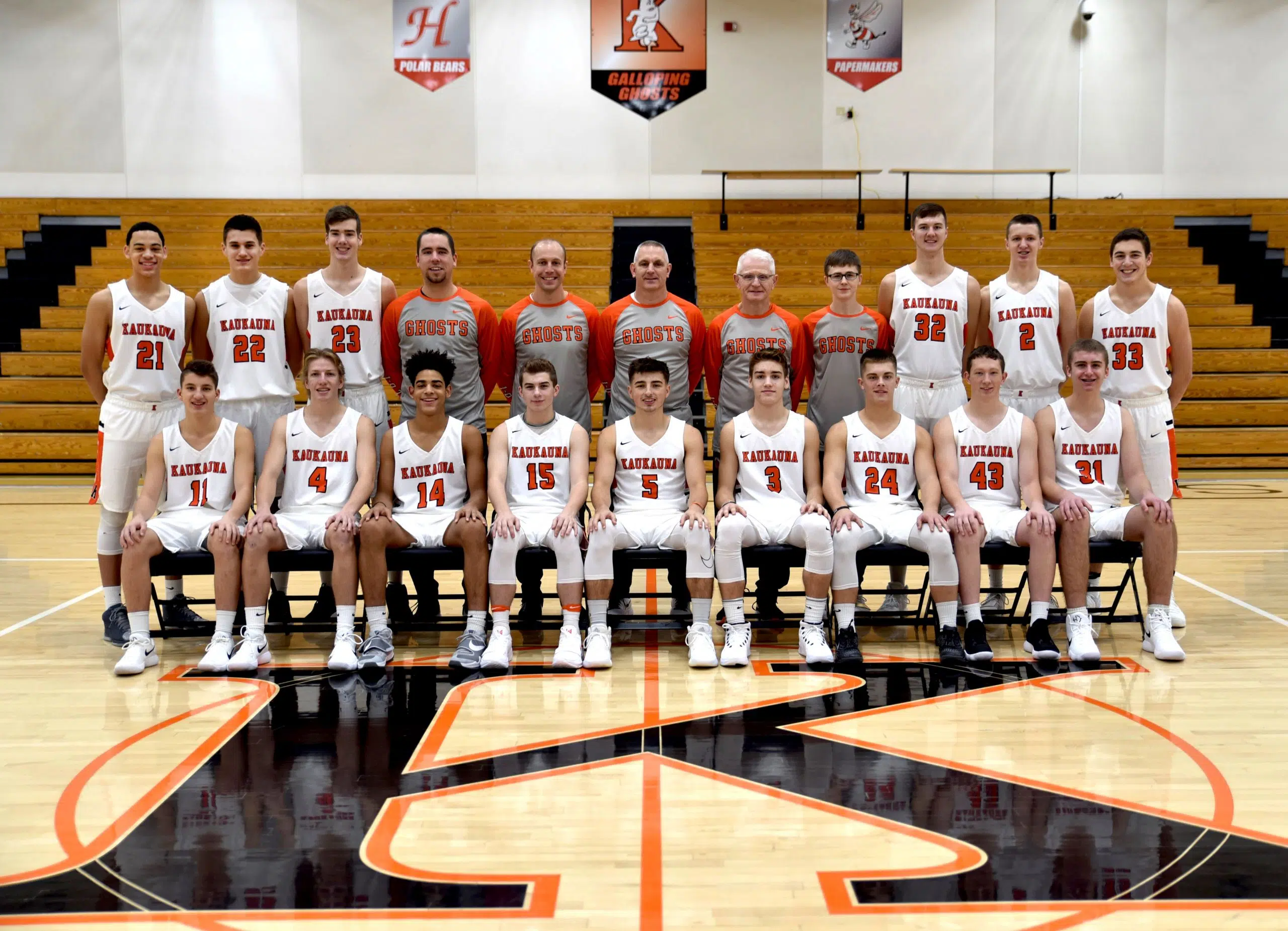 The Boldt Company Presents the High School Team of the Week.
The Kaukauna Ghosts Boys basketball team took honors this week after two 100+ point performances including a 122-103 win in the Minnesota/Wisconsin Border Battle over Minneapolis North on Sat. January 27th for their 9th straight win.
The winning school receives a plaque from J & B Trophy, located at 104 East Wisconsin in Appleton.  Congratulations to this week's winner!