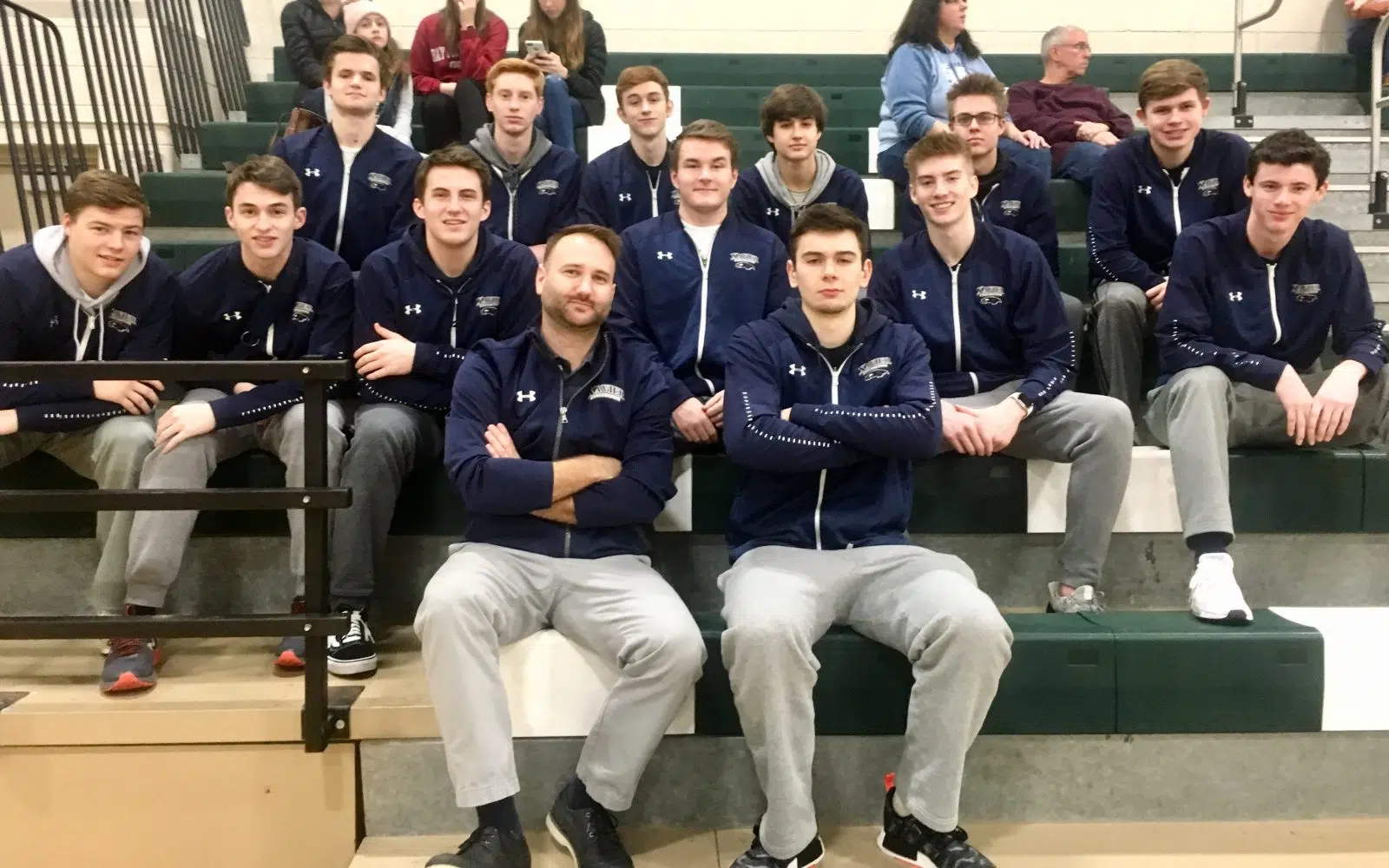 Papa Murphy's Pizza Presents the High School Team of the Week.
The Hawks picked up a couple of wins in the Wisconsin Basketball Yearbook Shootout over the holiday break at Concordia University. Xavier beat Pius XI Catholic 78-62 Friday (12/28) and followed that up with a 69-65 win over Kettle Moraine Lutheran on Saturday (12/29). Hawks get back to Bay Conference play on Thursday (1/4) as they hit the road to take on Seymour.
The winning school receives a plaque from J & B Trophy, located at 104 East Wisconsin in Appleton.  Congratulations to this week's winner!