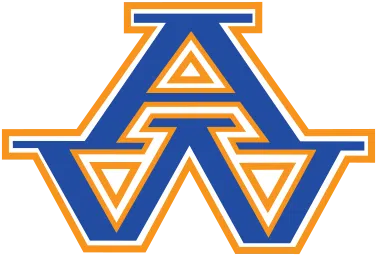 The Boldt Company Presents the High School Team of the Week.
The Terrors opened up the 2018 season with a 9-5 win over Kaukauna on Thursday April, 12th. Appleton West scored all 9 of their runs in the first three innings as Cade Koehler picked up the win on the mound.
The winning school receives a plaque from J & B Trophy, located at 104 East Wisconsin in Appleton.  Congratulations to this week's winner!