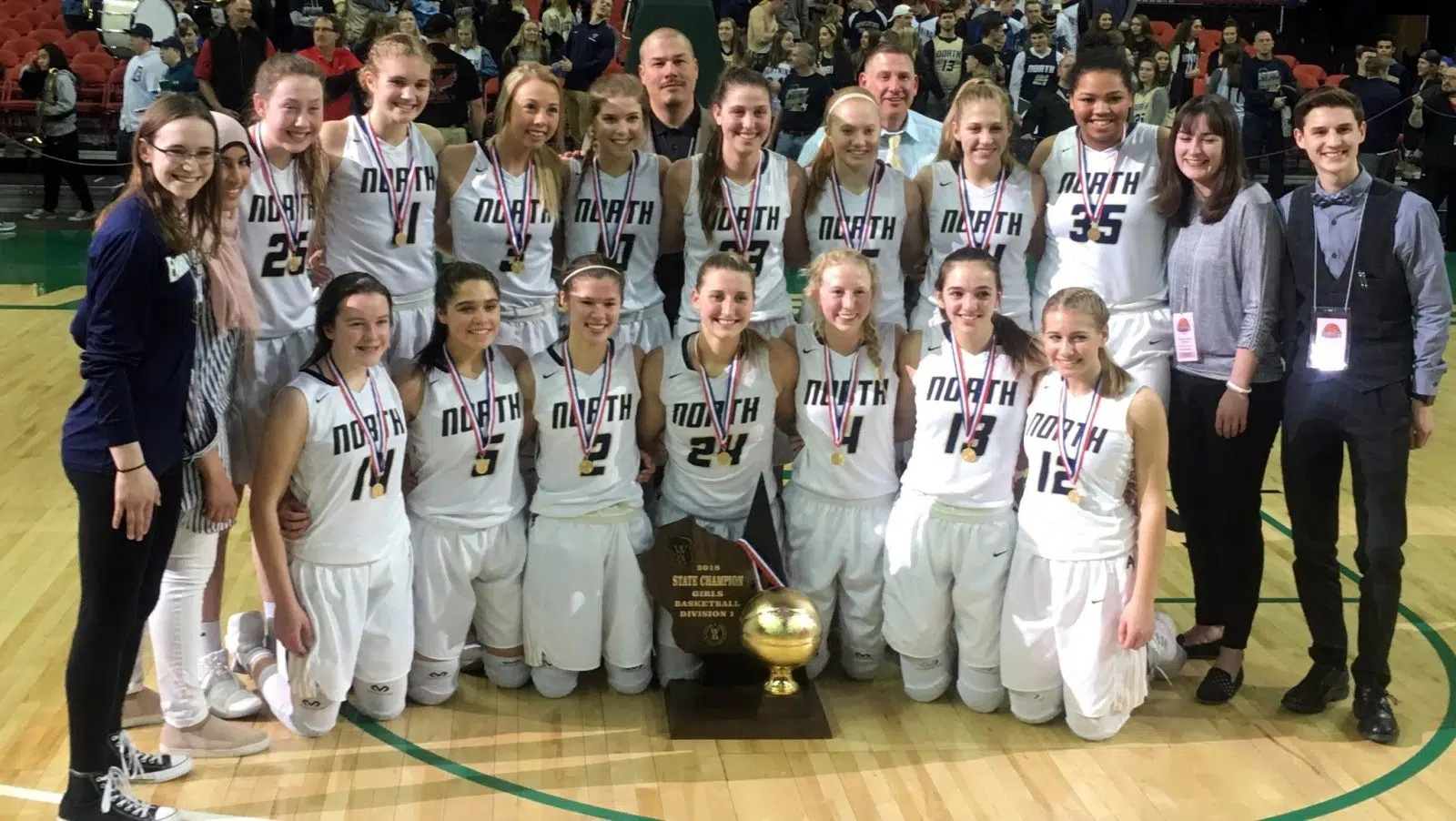 The Boldt Company Presents the High School Team of the Week.
Appleton North secured their second straight Division 1 WIAA Girls State Basketball Championship with a 45-32 win over Mukwonago. Lightning go back-to-back and finish the year with a 24-4 record.
The winning school receives a plaque from J & B Trophy, located at 104 East Wisconsin in Appleton.  Congratulations to this week's winner!