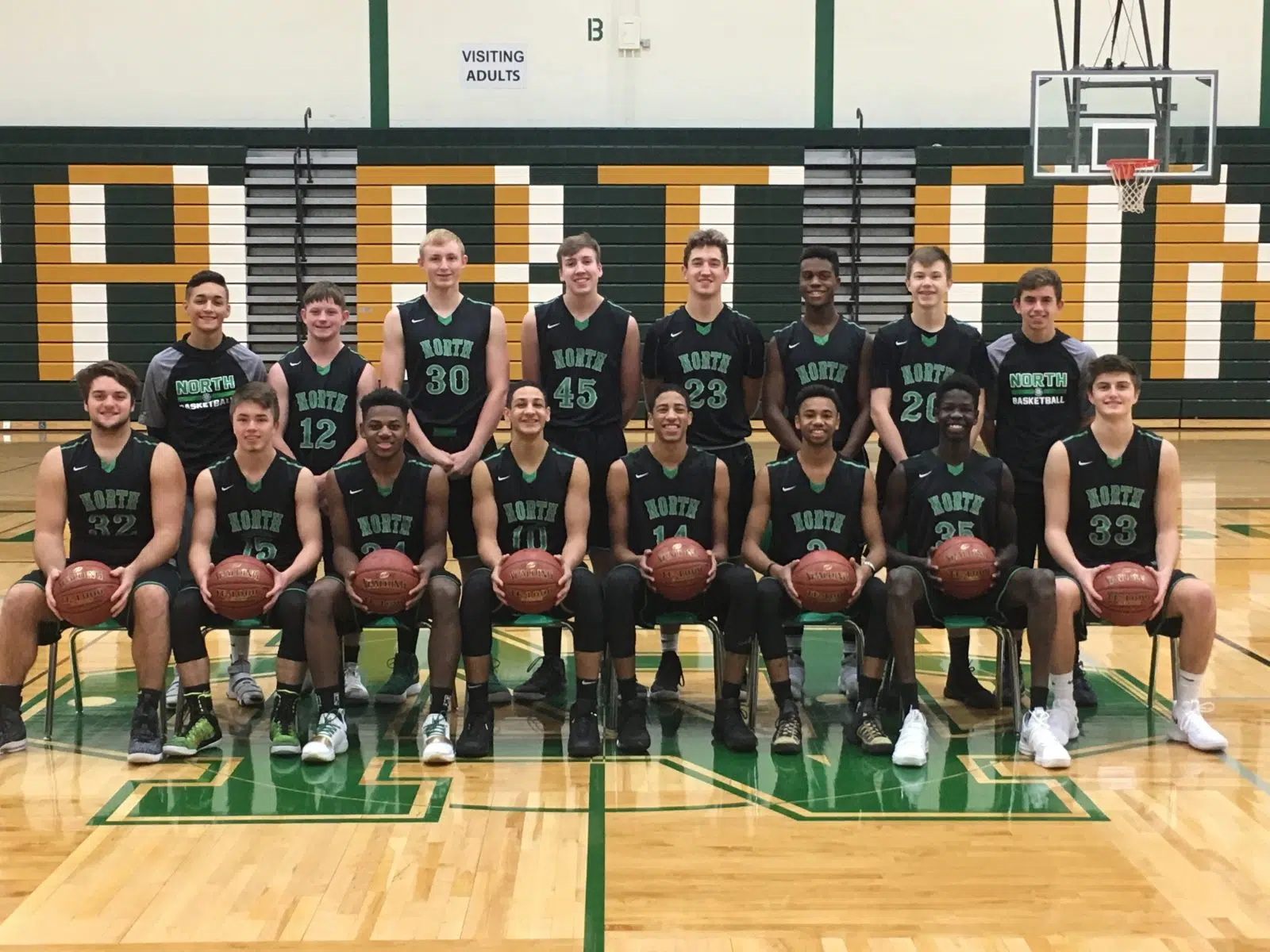 The Boldt Company Presents the High School Team of the Week.
Oshkosh North beat Kaukauna 88-67 last Friday to grab sole possession atop of the FVA. Iowa St. recruit Tyrese Haliburton score 42 points in the win for the Spartans. They can take the outright Fox Valley Association Title with a win over Neenah on Thursday.
The winning school receives a plaque from J & B Trophy, located at 104 East Wisconsin in Appleton.  Congratulations to this week's winner!