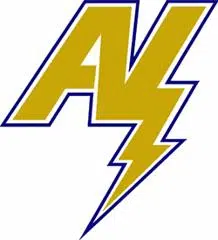 The Boldt Company Presents the High School Team of the Week.
The Appleton North Football team knocked off Green Bay Preble 42-7 in Level 1 of the WIAA Football Playoffs.
The winning school receives a plaque from J & B Trophy, located at 104 East Wisconsin in Appleton.  Congratulations to this week's winner!